Created from a coach's need to provide his team with a great looking and quality uniform, Area 51 Sports was born and is one of a select few Canadian minority owned sports apparel companies. We specialize in Team Sports, and School Athletic Wear! We have relationships with numerous suppliers which allows us to offer our customers a full array of products. Our goal is to lower the costs to the consumer so that everyone has access to high quality products

INSPIRED BY SPORT
Strength, teamwork, evolution, work ethic, honour—words on a page to some, but not to us. We live our life by the principles of sport, and this shared passion, pride, and commitment benefit everyone involved..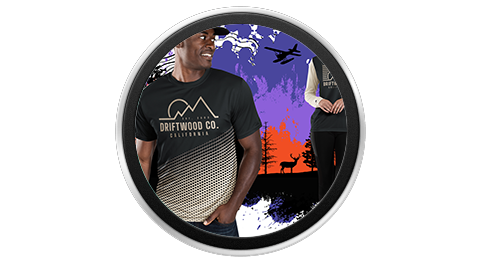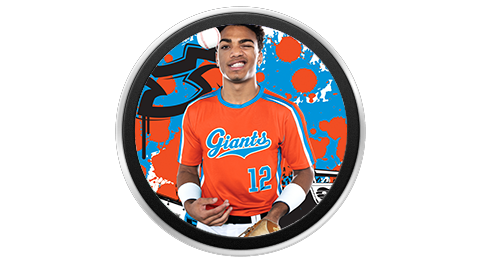 DRIVEN BY SERVICE
We understand the time, effort, and investment it takes to live a sporting life. We prioritize personal relationships so we can develop tailored support and solutions just for you. We're in your corner.
FUELED BY TECHNOLOGY
Sports are always evolving, and so are we. With a commitment to convenience and simplicity, we develop and integrate turnkey solutions that streamline processes. Simply put, we make your life easier.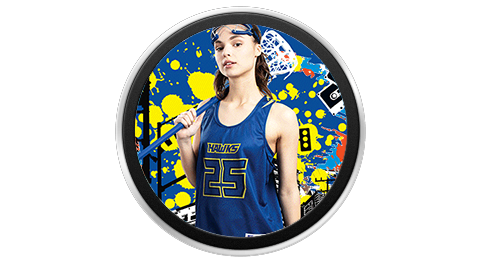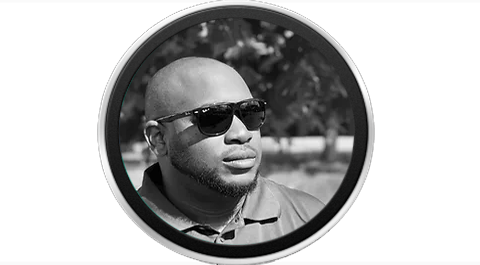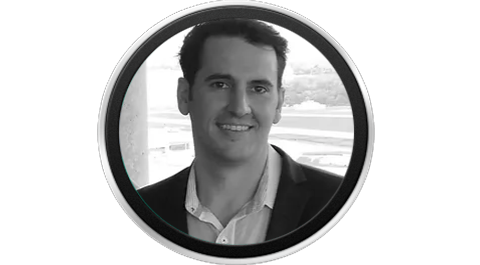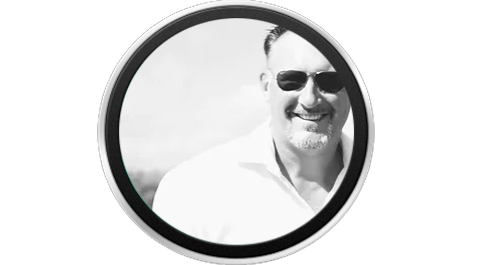 Jim Cooper
VP SALES&MARKETING