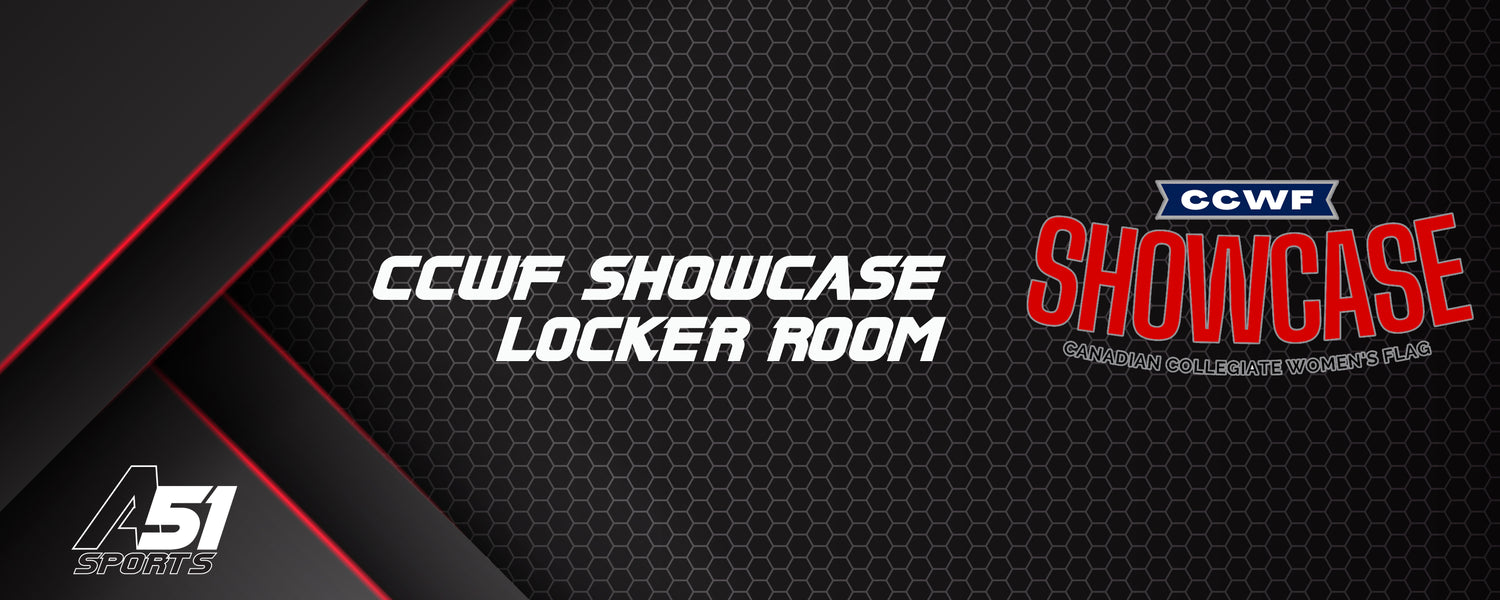 Canadian College Women's flag football (CCWF) offers a Showcase Men's Tee, Women's Tee, Hoodie & crewneck sweatshirt...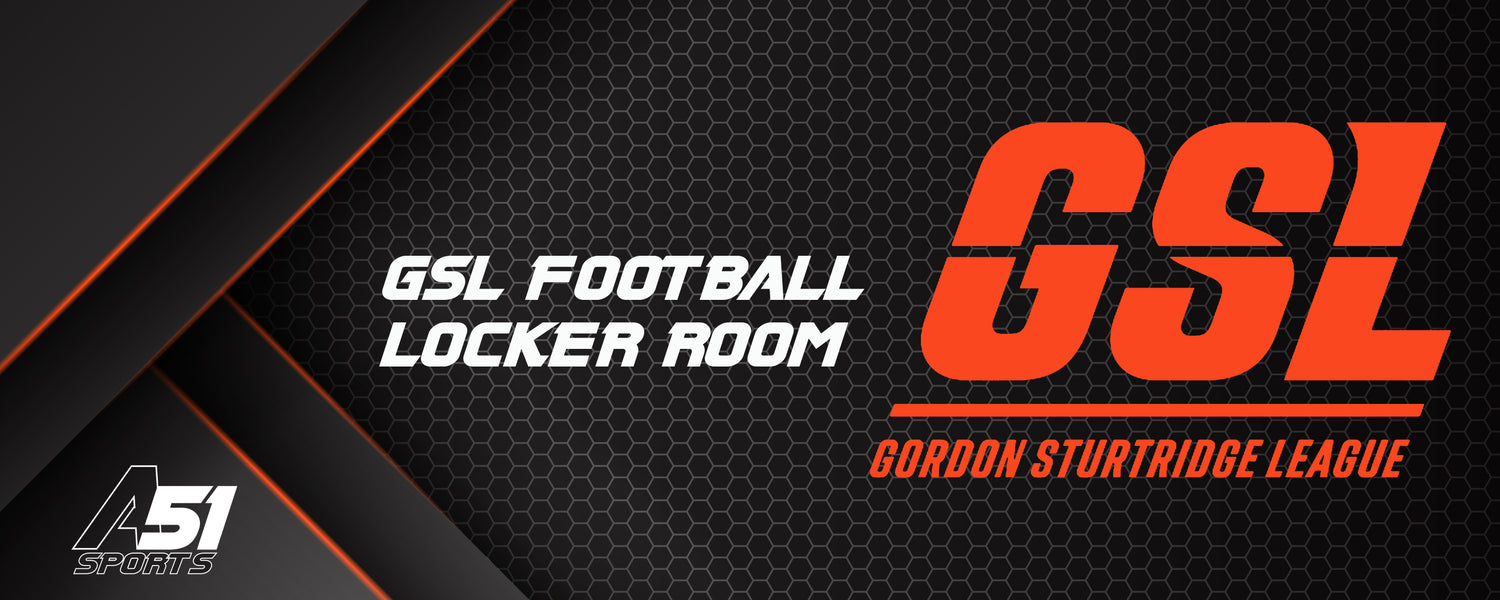 The Gordon Sturtridge Football League Locker Room offers Men's, Women's & Youth hoodies and T-Shirts with multiple designs to choose from...
Request a Custom Locker Room for your School or Association
Kindly complete the request form, providing as much detail as possible to facilitate the accurate generation of a quote. Upon receipt, one of our representatives will contact you for additional clarification.